The following are services that Exclusive Realty provides to our clients to ensure that we fulfill their real estate needs, using our vision, client relationships, innovative marketing strategies and progressive negotiating skills.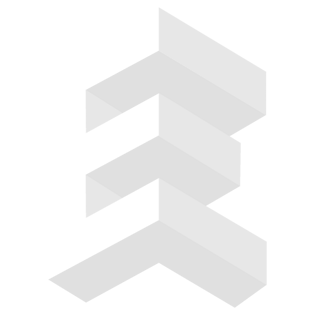 Assisting our clients in acquiring income-producing properties is another service Exclusive Realty offers. We assist with private investors, REITs, and equity funds to name a few in analyzing potential properties to maximize their success in building their real estate portfolios. By relying on our extensive relationships with Buyers specific to development properties and our unlimited experience in real estate along with our drive to get the deal done, we can represent the client in single-tenant leases, industrial parks, retail shopping center acquisitions and corporate headquarters.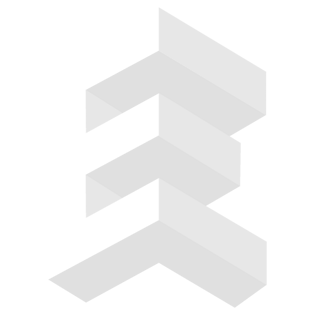 As your tenant representative, Exclusive Realty will analyze your areas of interest, research the demographics, traffic counts and availability of space. We will schedule site tours, provide market-rate comparisons, interact between the Landlord and Tenant, prepare a Letter of Intent to present to the Landlord and format a Lease if necessary. Exclusive Realty is involved in the leasing process from start to finish and our number one priority is to find the perfect fit for our client.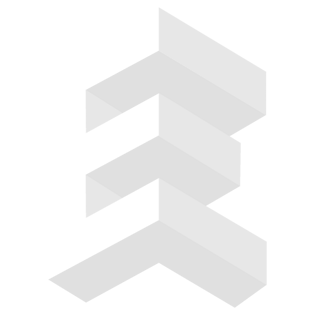 Exclusive Realty will deliver to the Landlord an in-depth understanding of their assets by comparable market analysis and will attract the right Tenants with financial stability that will enhance the investment value of their property. We will research the target audience to develop a strategic leasing plan that will appeal to the ideal tenant. Exclusive Realty will ensure that your property is easily accessible to the potential tenant. Tenant retention is also a strategy Exclusive Realty focuses on when securing the right tenant.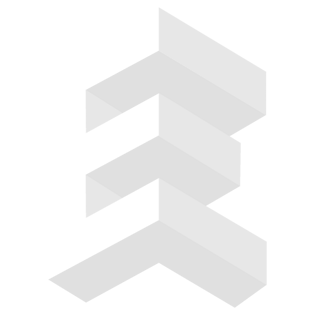 As leasing specialists, Exclusive Realty facilitates a lease agreement for a property between the owner of the property and the Lessor that is mutually beneficial for both parties. We pride ourselves on making sure occupancy levels are at their highest. As such, we perform tasks related to marketing and leasing to ensure that a property has tenants. In addition to marketing the property, we also generate traffic through the property by scheduling walk throughs of available space to maximize occupancy. We provide information about a particular property and the community for a prospective tenant, then evaluate the prospective tenant's credit to determine if they qualify for leasing. Exclusive Realty acts as the mediator between Landlord and Tenant.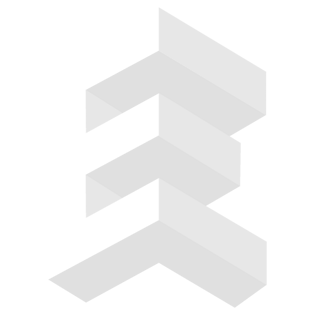 Exclusive Realty takes pride in the relationships we have built over the past 25 years with investors, brokers, and owners. This has given us the inside track on potential investment opportunities before they hit the market. With our creative deal-making strategies and the strong interpersonal relationships we have built in the real estate community we offer comprehensive strategies for making deals happen. We rely on our extensive knowledge of the market and face to face meetings to fulfill your objectives. We also assist with 1031 Exchanges.
Insider offers & latest listings in your inbox every week.