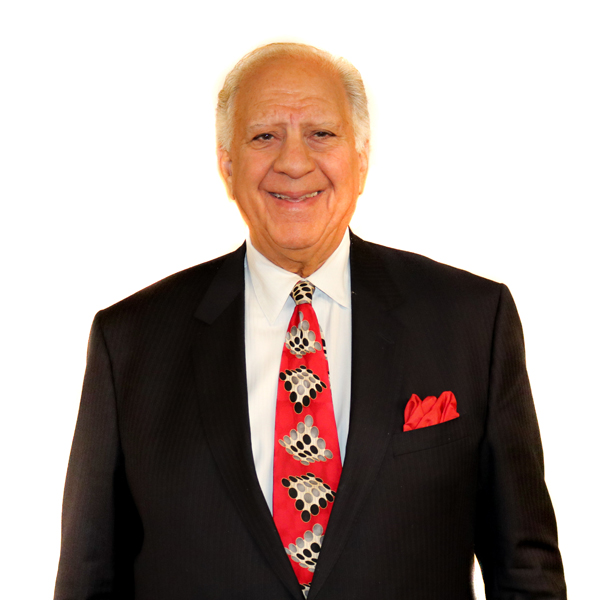 cam@exclusive-realty.com
Charles Mady Sr.
Prior to real estate, Charles Mady was pivotal in the creation of the Bulk Food Warehouse franchise. Charles honed his skills to foresee creative business ventures, and applied these concepts to the real estate market, focusing and specializing in the revitalization of Detroit.
Charles Mady is currently considered one of the leading experts in Detroit commercial real estate. Charles has structured hundreds of deals restoring abandoned or underutilized assets. Where others have been dismayed, Charles has successfully redeveloped properties into new and profitable uses. His services are relied on regularly by both public and private sector clients to work on such projects as:
• The Campus Martius Development
• The Detroit Casino land assemblage project
• Confidential Land Assemblage Projects: Act as "straw person" to assemble and/or purchase properties on behalf of local, municipal and federal agencies.
• The revitalization of Midtown
The relationships that Charles Mady has cultivated from local and federal agencies along with the trust he has built between these agencies and investors nationwide enables Charles to service his clients successfully in their real estate endeavors. Charles' knowledge of the marketplace along with his strategic negotiating skills guarantees success for his clients.